Farine Five Roses #3
Limited editions inserted under crystal clear acrylic



Numbered and authenticated 
Artist: Stéphanie Goulet
Series of 45
Regular price
$781.00 USD
Regular price
Sale price
$781.00 USD
Unit price
per
Sale
Sold out
Materials

Our limited edition prints are inserted under acrylic which gives them a glossy, glass-like finish.
Delivery

The Glasshouse Gallery will deliver all Glass Prints purchased directly to your front door in a secure packaging especially designed to protect artwork. Shipping fees are included for delivery in the city of Montreal. However, costs for shipping elsewhere will apply and vary according to the size and weight of the artwork as well as the delivery address.

The delivery time ranges from two to four weeks after the order is placed.
International Shipping

Delivery outside Canada is possible. If you wish to acquire a print and need international shipping, please contact us.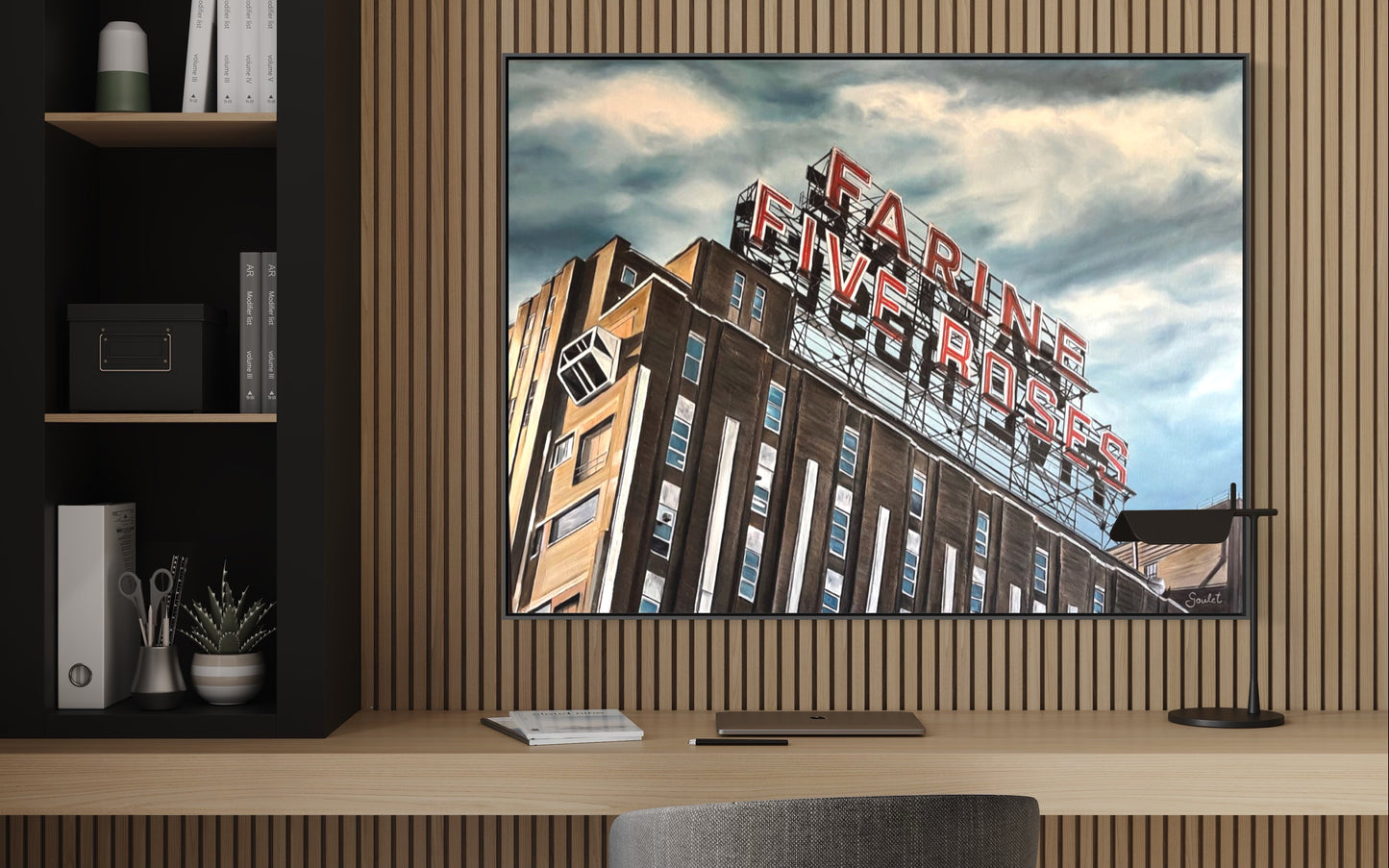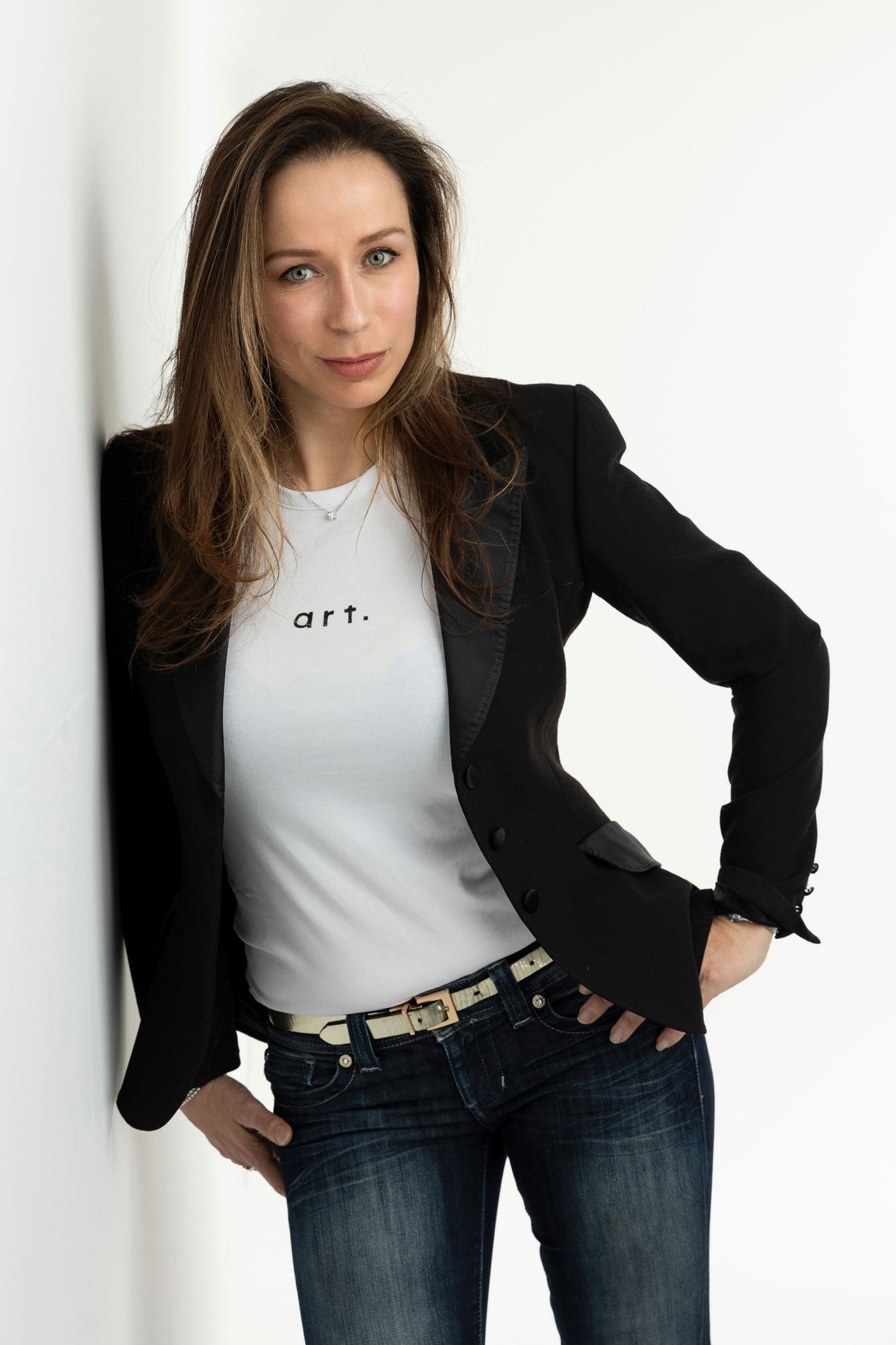 Stéphanie Goulet, Painter
Goulet's creative approach is original and unique; she walks the streets of Montreal on the lookout for the perfect light to shoot the city's most astonishing architectural scenes. Create a vertigo effect by the angle of the shot; that is the goal. It is not uncommon to see her waiting for hours and hours in front of a building or on industrial building lots, waiting for the light to change, for it to become perfect. For Goulet, these are the moments of creation. While some create in front of the canvas, Stéphanie Goulet creates in the face of the time that passes and light that changes.
Today, Stéphanie Goulet makes a living from her art and devotes herself full time to painting buildings for individuals and companies who commission them for their corporate collections. Her work is only exhibited in very rare cases in galleries. The artist, a woman of her time, exhibits the entire creative process on social media where almost all of her production is sold.