Back Floating Frames
The floating frame is an aluminum structure that is attached at the back of the artwork to rigidify the structure. Our aluminum floating frames space the pieces off the wall creating a floating effect for a modern and sleek look. This type of mounting is included in the price of all our artwork.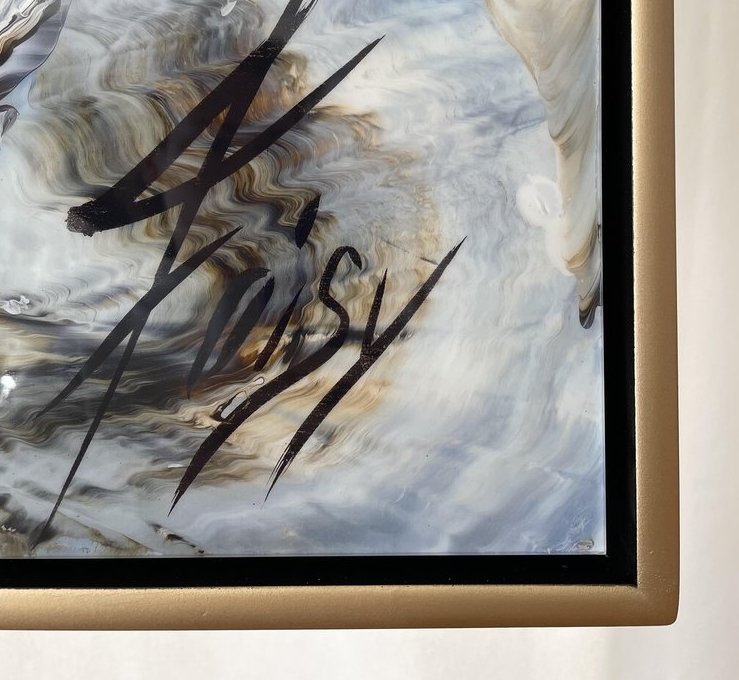 Gallery Wood Frames
Our beautiful high quality frames are available in black, grey, gold and white. Wooden frames are sold at an extra cost. For more details, please contact us.